Bessie Minor Swift Foundation
Contribute to an informed and active citizenry by supporting programs that promote literacy and educational enrichment.  We focus our work in Washoe County, Nevada; Ada County, Idaho; and, San Diego County, California, and will only consider applications from non-profit organizations in those counties.
Examples include programs that promote:
Literacy, reading and writing skills
Programs focused on literacy, sciences and interdisciplinary efforts
The Bessie Minor Swift Foundation awards grants to programs that provide direct service to:
help with the implementation or expansion of literacy programs for children who are below grade level or experiencing difficulty reading
develop programs in the literacy, STEM, STEAM (science, technology, engineering, art and mathematics) and Interdisciplinary areas for preschool, primary and secondary school-aged students
develop reading and writing skills at all age levels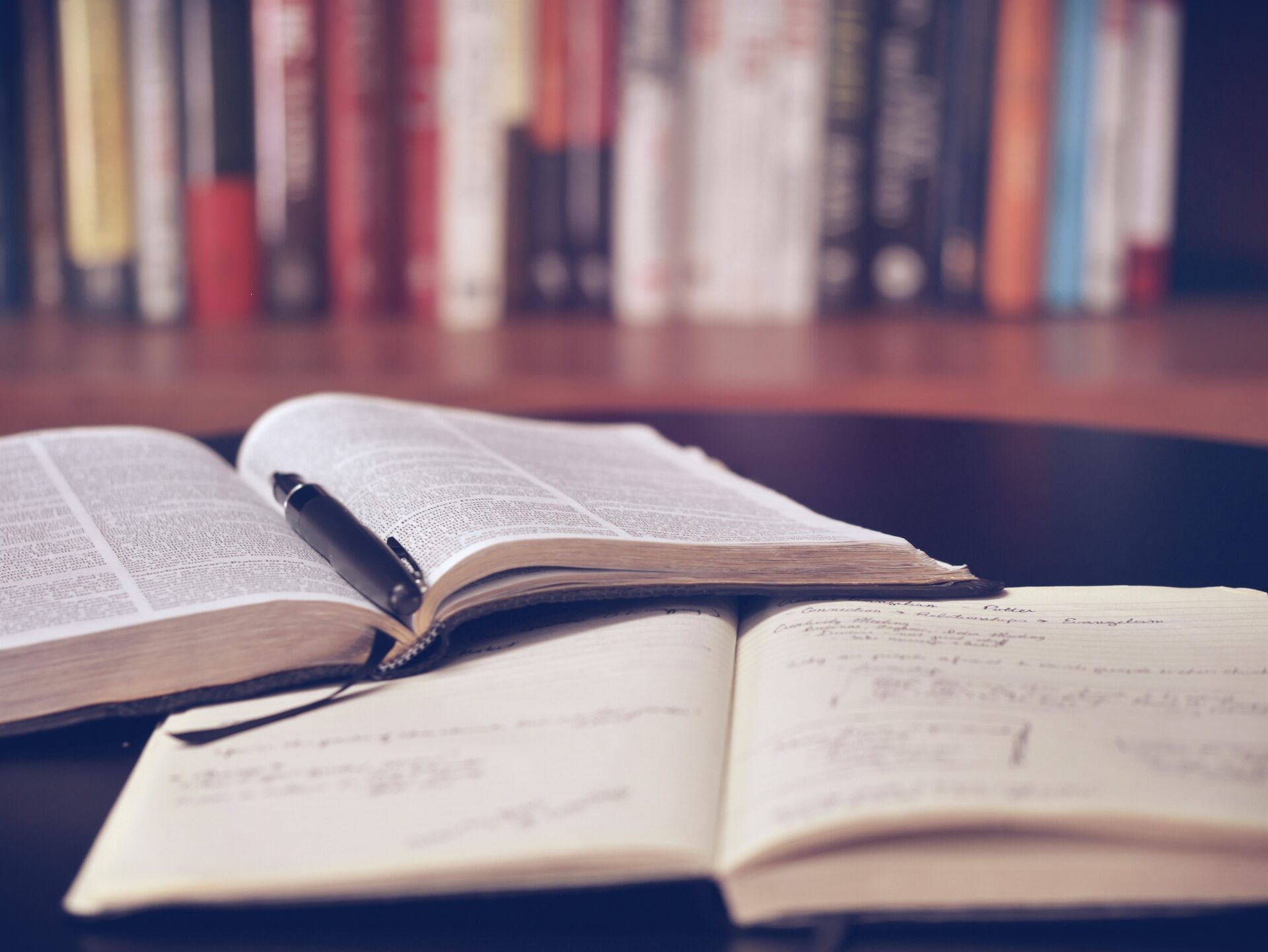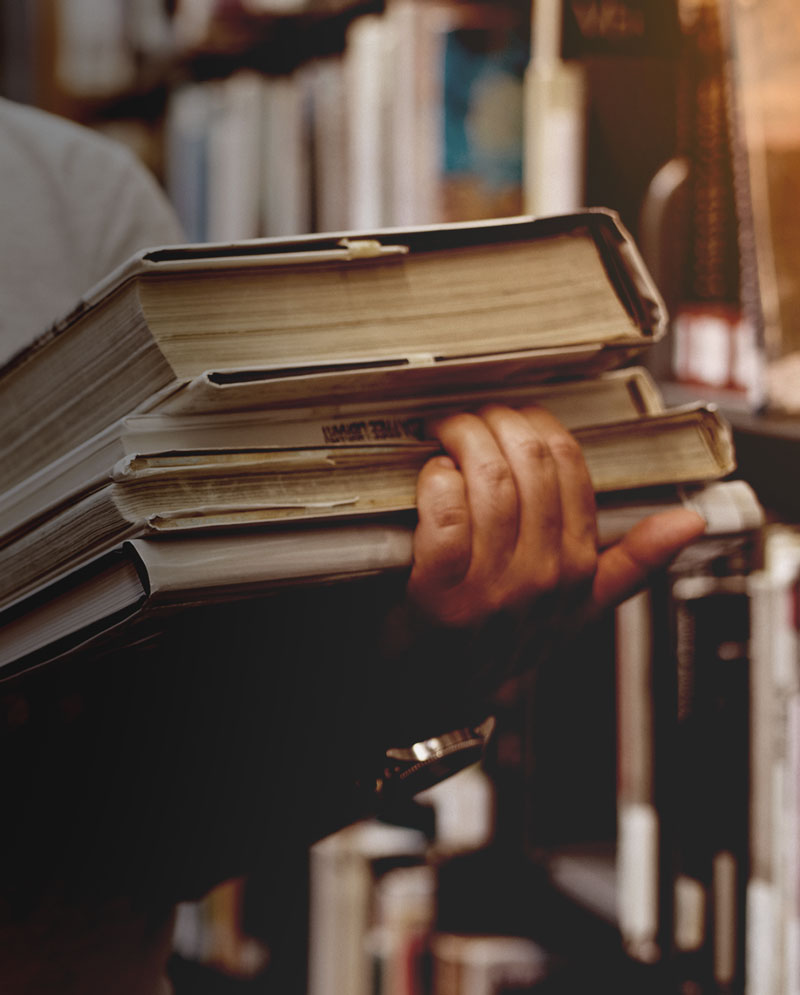 2023 Program Grant Update
Since 2008 we have been inspired by the creativity, commitment and results nonprofits have achieved in our communities.  We are so thankful for all of those accomplishments.
As some in our communities know, the principals of Swift Communications, Inc. sold the publishing assets of the corporation at the end of 2021.  The Bessie Minor Swift Foundation was established by the founder of Swift and its shareholders and was supported by Swift in the communities it served.  The Foundation continued to support those communities with award grants in 2022 following the sale.
The Foundation's trustees and directors have decided to take a hiatus in 2023 to consider the way forward for the Foundation.  We feel it is time to pause and reassess.  We won't be accepting applications as usual starting January 1, and we won't be awarding grants in 2023.
We are going to take the year to reassess and renew our purpose and plan.  We know we are committed to literacy in every category from language to STEM to STEAM, and while we continue to think the youngest are the center of our focus, we know that on occasion investing in programs for adults is the best way to make things happen throughout the chain.  Those would all have been things that Bessie Minor Swift would have celebrated, and we are committed to continue to celebrate her going forward.

In 2023 we are taking a "gap year" to refocus our grant program.  Through our 2022 funding process a total of $85,928 was awarded to 33 organizations. Details of these awards can be found in Grant History.  Since inception, 424 awards have been granted for a total of over $865,000.  Over 15 years the Foundation has awarded grants as follows: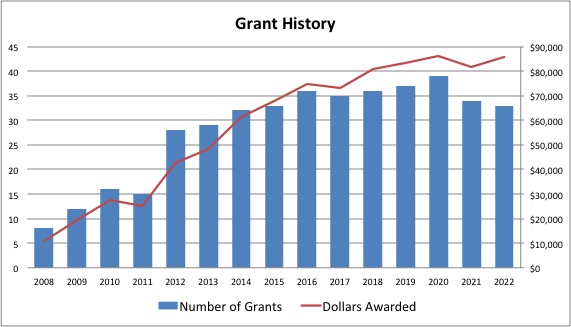 Grants have fallen into categories as follows over those years: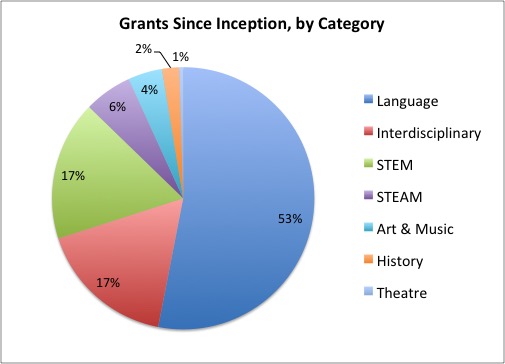 While grants have been primarily given for Literacy programs in the past, STEM, STEAM and Interdisciplinary projects are on the rise.


Address
Sterling Foundation Management
12030 Sunrise Valley Drive
Suite 450
Reston, VA 20191